More than Thirty Five years of experience in building amazing perfumery products and relationships..


Established in 1974, PERFUSION WORLD is a trusted firm, engaged in providing a high quality range of Aromatic Compound Oils (Attars), Spray Perfumes, Diffuser Oils and Air Freshners at Competitive rates. "Good quality products at affordable price" has been our guiding principle for decades. We mainly source all our aroma materials from indigenous sources. Our products are highly longlasting with a feather-like aromatic base.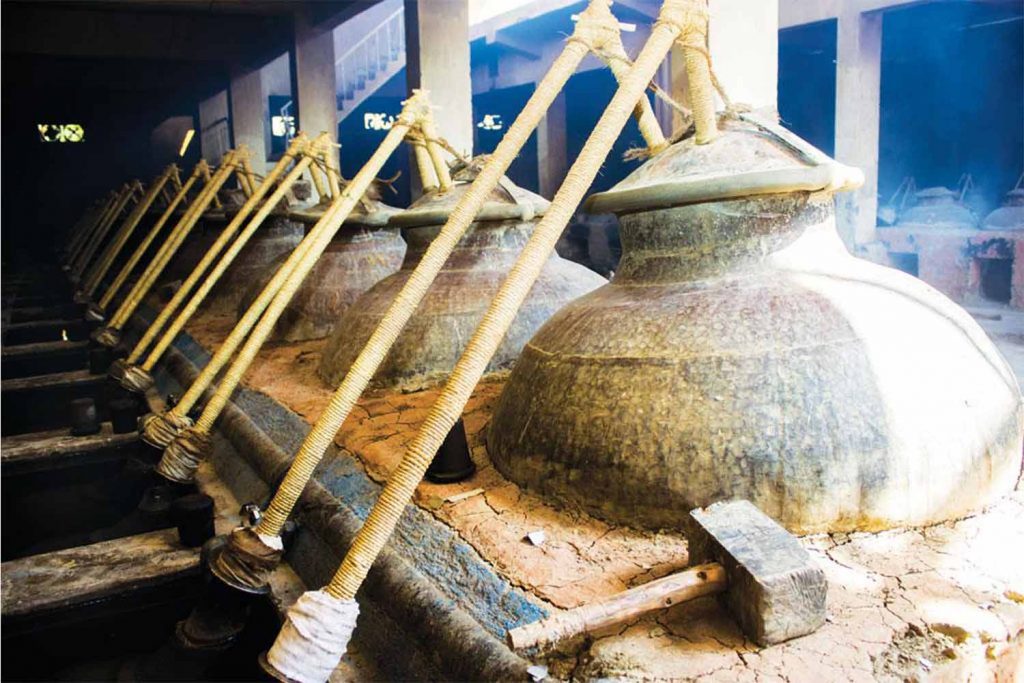 The Right Principles gives right products
Thanks for your love, we love you all too..
Hamza Ali Attarwala
Perfumer
A Perfumer observes nature in terms of fragrances. We bring to you best possible combinations and collections of traditional and french aromas with desired longetivity and desirability.
We make it easy for you by bringing all scents under a single cloud by offering many perfumes at the most competitive prices. Our secure web makes your payment easy and safe. Our logistics makes delivery fast, safe and trustworthy.
Asad Attarwala
Sr. Business Analyst
We regularly update our webspace for new aromatic arrivals. We make our best to reach you with the information of our products. You can help us by sharing our good work, it will help us too.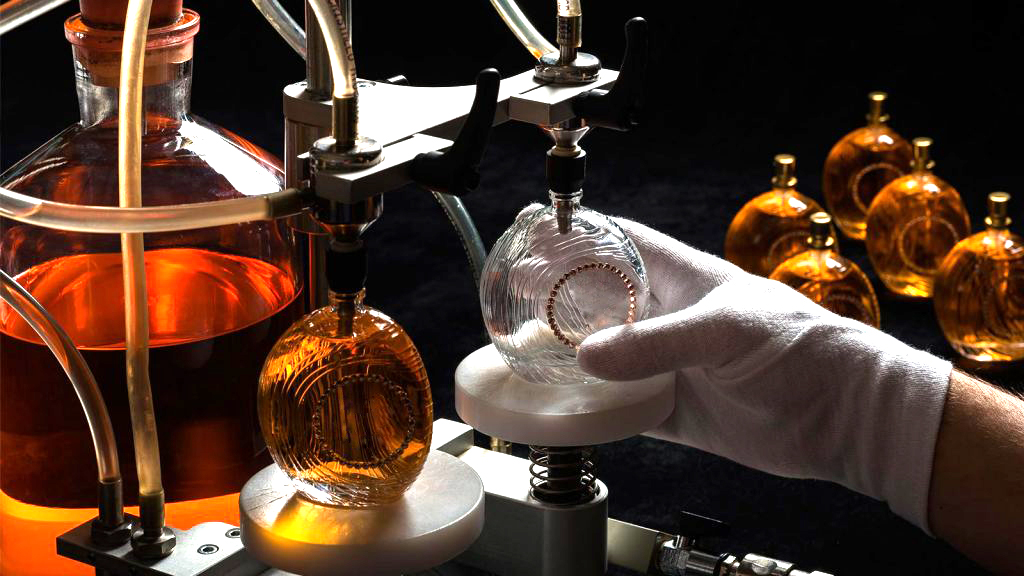 Do you need any other customised product for your needs?
In case of any problem related to any of our products you may contact us with suggestions. Any good suggestions are welcome. In case of any perfume or attars or aroma of your interest is not listed on our website, you may contact us directly with your request on +91-9998041473. We will try our best to procure the same for you.